About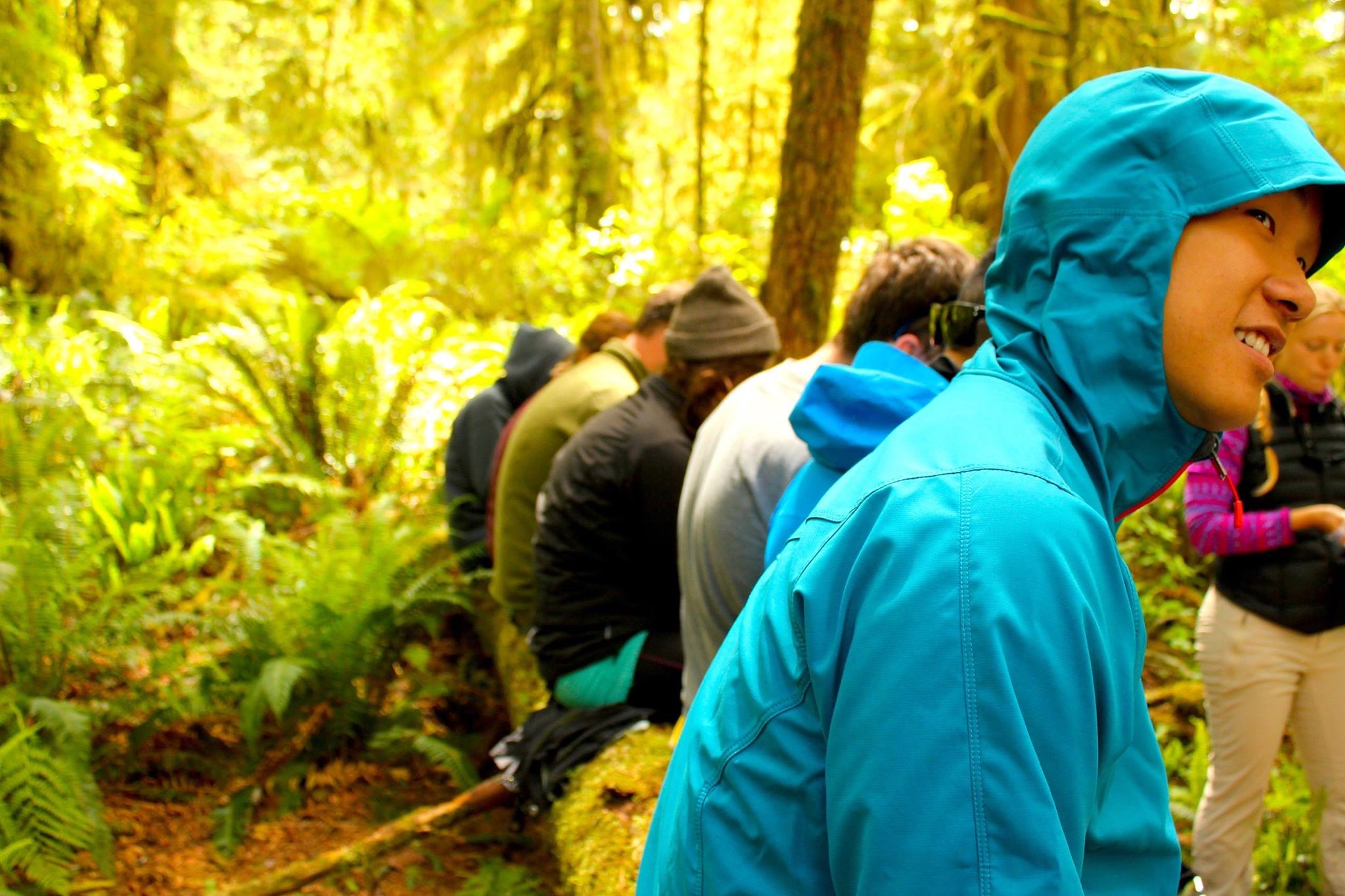 Hi, welcome!

I'm an ecologist and PhD student working out of the Germain lab at UBC. Although I'm trained as a biologist, my interests are extremely broad. This is because, at the root of it all, I'm deeply fascinated by complexity. Put simply, complexity can be anecdotally captured by the phrase: the whole is greater than the sum of its parts. In more "jargony" terms, it's the idea that the microstates and macrostates of a system are separated. This means that traditional reductionaist approaches, of which we are so used to in science, breakdown! As you might already know, complexity is everywhere, but it is particularly abundant in living sytems. We see it in our economy, our society, the internet, the climate, and even in our bodies (the collection of cells and microorganisms that make up you!). All of these things are the result of biological processes governed by the ecologies of organisms, sculpted by years of Darwinian evolution. This is why I believe ecology and evolution offers endless opportunities for scientific discovery and also allows us to get a glimpse of the inner workings of nature itself.

For my PhD research, I'm trying to identify ways in which ecologically-similar species may coexist stably. This is interesting because traditionally, we've often associated diversification to be driven by the filling of niches. While there is certainly plenty of truth there, it doesn't seem to provide an explanation to why there is so much functional redundancy in real world ecosystems (think fruit flies and aphids). My hypothesis is that the answer lies in information. One of the reasons why complexity is so abundant in living systems is because organisms have agency. Unlike inanimate objects, organisms have the capacity to sense their envrionment, find regularities in it, and act upon it in such a way that maximizes their fitness. In this way, organisms are not constrained to their envrionment, they have the capacity to modify it and alter how they experience it. I'm currently trying to incorporate aspects of information use into niche theory by building mathematical models and running computer simulations 🧑🏻‍💻.

If any of these things sound interesting to you, feel free to contact me or check back here for updates!

I occasionally write/blog about things: 1) Simulating ecology 2) Predator-Prey